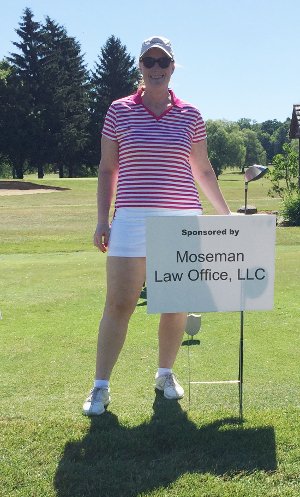 The Moseman Law Office and its staff are actively involved in the communities of Lake and Geauga Counties. We support the Lake Health Foundation through sponsorship of their golf outing. Attorney Moseman serves on various committees for the Lake Health Foundation.
Attorney Moseman is involved with the Ohio State Bar Association. She participated in the Leadership Academy in 2015 and is currently active on the Membership Committee. Heather is part of the Membership Committee of the Lake County Bar Association as well.
Heather is involved in many networking and charitable organizations in Lake and Geauga counties. She wants to help give back to and support the community members. She believes that strong communities make for better lives and fortunes for all members of those communities.
Moseman Law Office is located in Mentor, Ohio and serves in all northeast Ohio counties including Ashtabula County, Geauga County, and Lake County.
Moseman Law Office
Moseman Law Office is a full-service legal firm located in Mentor, Ohio, serving nearby counties, and providing personalized legal solutions to its clients.
Contact Us
Moseman Law Office
8500 Station St., Ste 210
Mentor, OH 44060
Phone: (440) 255-0832