Trust Attorney
Mentor, Ohio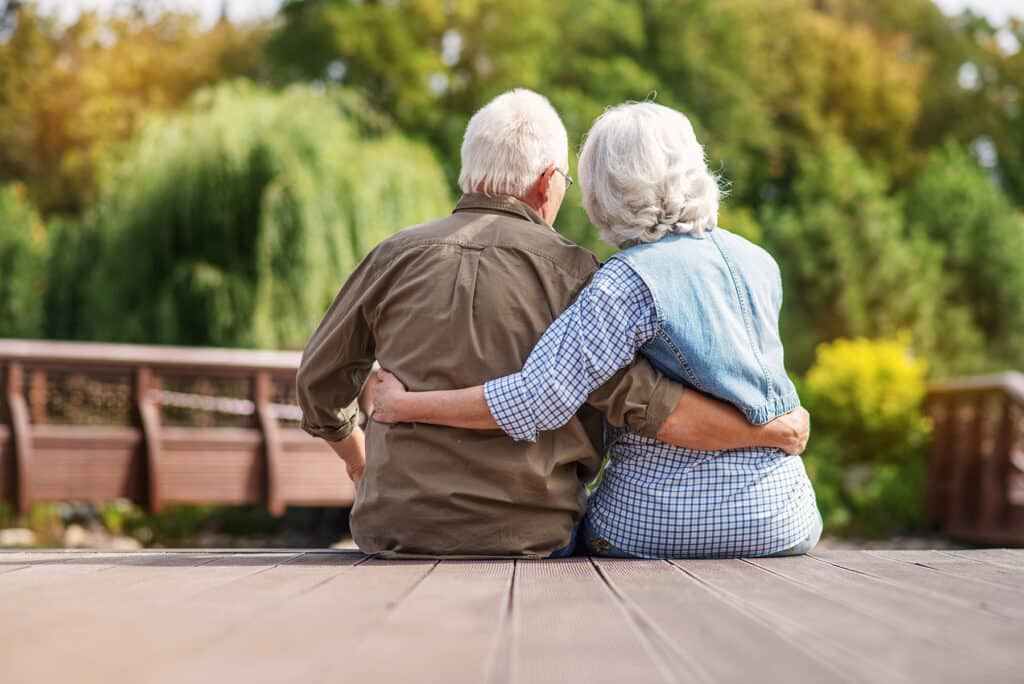 A trust is a legal tool that can help you protect your assets and avoid the difficult probate process that is required for those who pass away without a legal plan. Like a will, a trust helps determine how your assets will be distributed after you die. However, unlike a will, trusts can provide additional flexibility or protection for certain situations that may benefit you and your family. An experienced trust attorney can help determine if setting up a trust makes sense for you. 
Previously, trusts provided certain tax benefits that allowed individuals to avoid taxes when transferring assets. However, new state and federal tax laws have made this practice unnecessary by eliminating or expanding exemption amounts for estate taxes.
What Is a Trust?
A trust is a legal entity created during an individual's lifetime to which assets can be transferred for various purposes. When creating a trust, the creator will appoint a trustee who can access the trust at a designated point in time or after the creator has passed away. While the creator is alive, they usually maintain access to all assets in the trust and can transfer them in or out as needed.
There are multiple kinds of trusts, including a revocable living trust that can be altered until the creator's death and Medicaid trusts that protect assets while creators apply for Medicaid benefits. Trusts can be set up to hold gifts for charity, insurance policies, and other assets. They can also provide individuals with a way to protect certain assets from their spouse or family upon their death if they think they will make poor decisions.
When Should You Set Up a Trust?
A trust can be used anytime an individual has assets they want to protect, for themselves or beneficiaries, or easily transfer to another individual upon their death. Trusts provide additional flexibility and other benefits over a traditional will.
Some common reasons that trusts are set up include:
Holding assets for younger family members until they are experienced enough to manage their finances.

Allowing for management of assets by a trusted person if you become unable to manage them yourself.

Avoiding the probate process and making the transfer of assets to beneficiaries upon death quick and easy.

Providing privacy about your assets and beneficiaries that a will does not, since trusts are private documents and will not be publicly available.

Protecting certain assets from beneficiaries' creditors.

Reducing or eliminating estate taxes or income taxes while providing beneficiaries liquid assets to cover them.

Protecting premarital assets in the event of a separation or divorce.

Managing certain business assets while planning the succession of a business.
With so many kinds of trusts, knowing the right type to choose for your unique situation and goals may be difficult. We always recommend working with an experienced trust attorney when preparing and putting a trust in place.
Your Trust Experts at Moseman Law Office
Having a knowledgeable professional by your side as you prepare your trust is essential. The team of trust attorneys at Moseman Law Office has experience preparing all kinds of trusts for our clients. We will work with you to understand your short and long-term needs and make a recommendation for the best will or trust options for you and your loved ones. Our attorneys will handle all of the details, prepare any documentation, and make sure you feel fully informed about your options and plan. Call or contact Moseman Law Office today to start working with a qualified and devoted trust attorney on your future.
Contact Us Today!
Trust Attorney Mentor, Ohio
Moseman Law Office
Moseman Law Office is a full-service legal firm located in Mentor, Ohio, serving nearby counties, and providing personalized legal solutions to its clients.
Contact Us
Moseman Law Office
8500 Station St., Ste 210
Mentor, OH 44060
Phone: (440) 255-0832