To Surrender, Buy it Out, or Sell?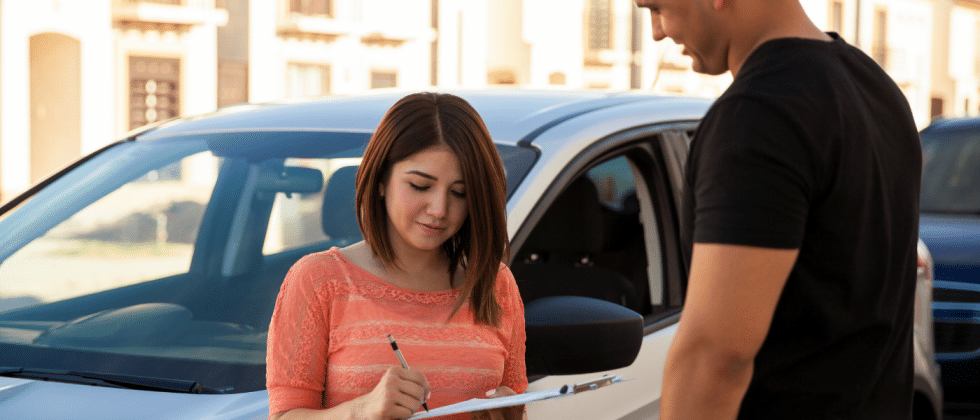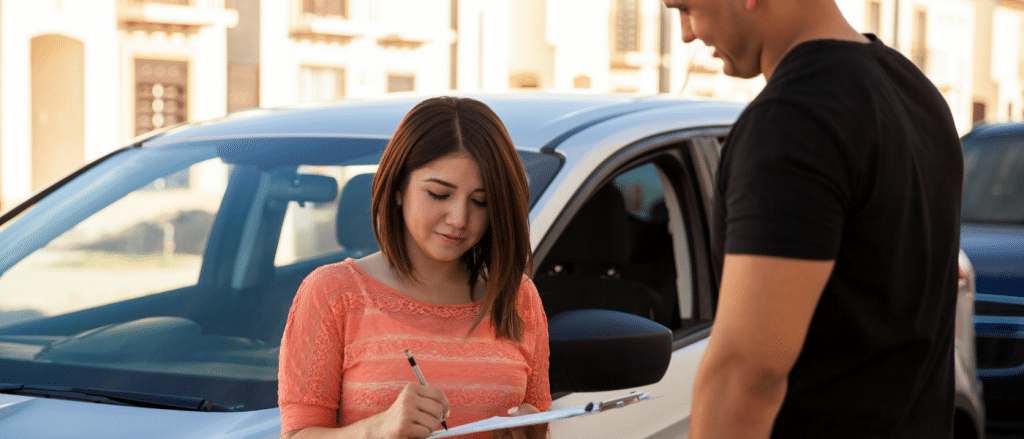 Did you know that selling a leased car was an option? It's not always been this way, but in this crazy year (2020), things have gone topsy turvy. The car manufacturers are not making as many cars. People are hanging on to their cars longer. This is putting a premium on the "used car" that is your lease.
How Do You Know If Selling Your Leased Car is An Option? 
Find out the residue value on your lease.
This is the amount that you can buy the car for at the end of your lease. Make sure you ask about any fees associated with the buyout.
Get the current lease buy-out price.
You can estimate this price by adding up the number of payments you have left and then adding that amount to the residual value of your lease.
Look up the current market value of your car.
You can use an online pricing site like Edmunds or Kelley Blue Book. If you want to sell to a private party, make sure that you look up that number, and include all the details about your car when you look up the value. Even the color can change the value. You can also take the car to a local dealer, CarMax, Shift, or Vroom, and get a nearly instant cash offer price.
Do the math.
Subtract the residual value or the residual value plus the payments you have left added to the residual value from the current market price for where and how you are going to sell the car. If you have value above the cost (equity), you can choose to sell your lease.
Find your opportunity.
There are some options, so find the one that is right for you.
You can get a loan and buy the car for the actual expenses owed and you keep the equity value of the car.
You can sell the car on your own to a private buyer. You can set the sale price based on the value you have established. You will pay off the amount owed and pocket the remaining equity or use it as a down payment on your new car.
You can sell the car to an online dealer like the ones listed above.
You could trade it in but operate from a position of power to maybe have the penalties and damages charges reduced or eliminated due to the equity in your car.
Moseman Law Office Can Help!
There is something positive that could come out of 2020 if you are looking to unload a lease. Keep in mind that every situation is different, and it's important to do your research. If you find yourself in a financial bind, contact Attorney Heather Moseman to discuss your options. Call Moseman Law Office today to make an appointment!
Excerpted from the Plain Dealer November 8, 2020 Business section.