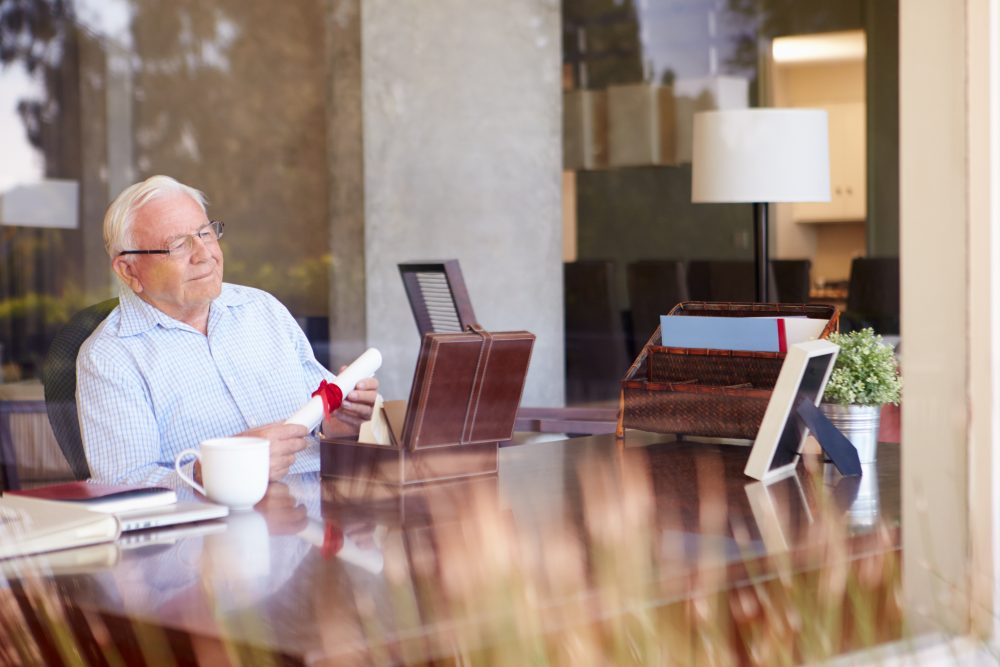 Most Americans don't have a will, the legal document that indicates what you want your heirs to inherit and who you want in charge of your minor children when you die. Unfortunately, less than half of adult Americans don't have a will in place when they pass away. This usually leads to confusion, lengthy delays in processing your estate, and family feuds. It may also mean your wishes won't be carried out.
Do You Need a Will?
The short answer is yes, you probably do. There are several reasons why you should have a valid will, including:
A will designates who will take care of your minor children should you pass away before they are adults.

A will designates who gets your property when you pass away.

A will designates who gets your money when you pass away.
Some people think wills are just for rich people, but this isn't the case. Even if you have very little money or property, you most likely have personal possessions you would like to hand down to specific people. If you own a business, a will can minimize confusion and make a smooth transfer of your business or assets to others. A will also indicate who will raise your children so that they are reared in the way you wish until they are independent adults. Otherwise, the court may appoint a guardian you wouldn't have chosen or approved of.
The Executor
The executor of your will is the person who will make sure your will is executed properly. You get to choose who your executor is. It is often a family member or close friend you trust to carry out your wishes. The executor is also charged with taking care of paying all the final bills out of your estate. This may include your final medical bills, your funeral, and any outstanding debts.
Should You See a Lawyer About Your Will?
While it is possible to create a will using an online program or a software package, there are limitations. If you don't like the idea of a generic will or if you have questions, talk to an attorney who specializes in estate planning. They will be able to address your concerns and customize your will to fit your desires. An attorney will also ensure you haven't left anything important out of your will.
Preparing and Storing Your Will
Your will is not just a document listing who gets what when you die. While a will can cover a lot of territories, it should at least:
Appoint an executor for your estate.

Appoint a guardian or guardians if you have minor children.

Outline who inherits your property.

Outline who inherits your money.
To do all of this, you will need to provide some information such as the names, addresses, and birth dates of your heirs and anyone mentioned in your will. This should include your spouse, your children, other beneficiaries, your parents, and the executor.
Before preparing your will, you should put together a record of all your financial obligations such as loans (business, auto, student), debts, mortgages, and credit cards. You'll also need a complete list of what you own or have as assets, including real estate, savings and bank accounts, investments, pensions, retirement accounts such as 401(K)s, life insurance policies, businesses, vehicles, jewelry, and personal property.
Make Sure Your Will Is In the Right Place
Whether you prepare your own will or you work with an attorney, be sure to keep all of the information you've gathered together in one place with a copy of your will and other important documents such as divorce decrees, marriage certificates, prenups, deeds, stock certificates, living wills, and other legal documents that may be affected by or have an effect on your will. Make sure your family members and your executor know where to find a valid copy of your will in the event of your death.
Review Your Will
Life changes rapidly, so it's crucial to update your will periodically. You should have it revised any time you go through a major life change such as getting married, having children, getting a divorce, or relocating. You also may want to review it every few years to make sure it still reflects your wishes.
Make an Appointment With Moseman Law Today
At Moseman Law Office, LLC, we prepare wills for people from all walks of life. Whether you are a millionaire or a single parent looking out for your children, we will help prepare a will that reflects your wishes and protects your heirs. Call us today at 440-255-0832 to schedule an initial consultation.