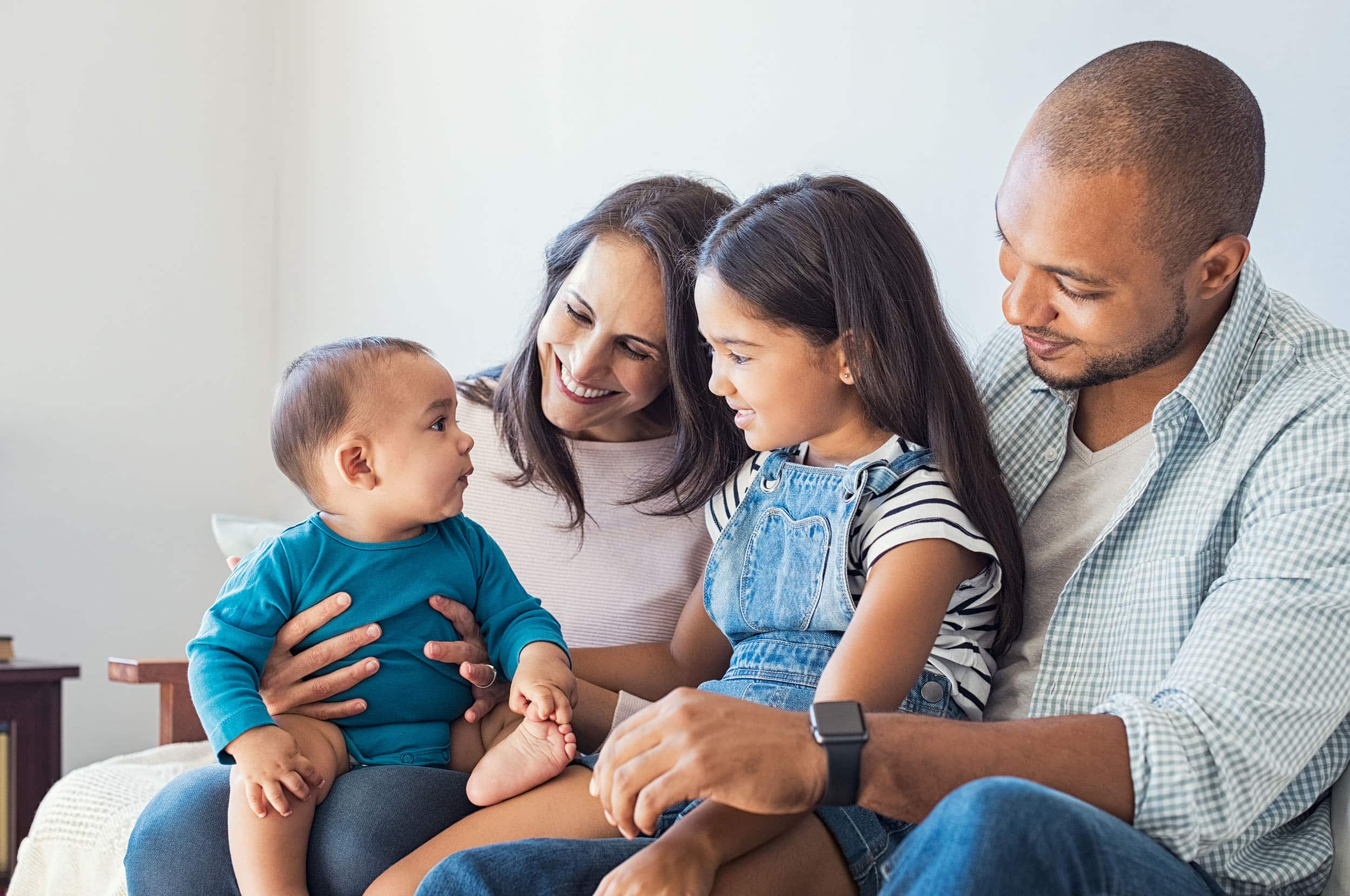 At one point or another, you might have asked yourself "Do I need a trust?" The estate tax laws have extended the exemptions so that unless you are transferring over $12 million at death you will not pay estate taxes.  Ohio has not had estate taxes for a decade so there is no tax on transfers related to death in Ohio.  So, why do you need a trust? Why do you need a estate attorney? Let's discuss…
Did you recently get married?  Is it your second marriage?  Do you have a blended family?  So how are you going to secure the wealth is transferred according to family blood ties?  How are you going to make sure that the house you brought to the marriage is there for your spouse to live in if you pass first?  How do you keep your grandchildren who don't know the value of a dollar from blowing their inheritance immediately?  A Trust!
Do you have a business?  Are you wanting to protect your business from future lawsuits?  Do you want to ensure that it transfers as you desire without going through the probate process?  Does your business own property?  How do you distribute that?  Setting up a trust with a estate attorney!
Do you want to protect your hard earned wealth for future generations?  Do you want to qualify for Medicaid without spending down all of your assets?  A Trust!
Do you have minor children?  Do you want to make sure that your wishes govern the use of the wealth you leave them not the court system?  Do you want to ensure that the person you chose to raise them in your absence is the one who actually raises your children?  Do you want to make sure that your 18 year old does not inherit all of the wealth designated to them at that tender age?  An experienced estate attorney can help set up a trust to make sure your children are taken care of.
Do you own real estate investments?  Do you have property out of state?  Do you want t take advantage of tax laws that could save you money?  A trust!
Estate Attorney Mentor, OH
There are so many uses for a trust beyond simple estate planning.  An attorney who concentrates in estate planning and asset protection can help ensure that you have the protection and control that you desire of your assets. The estate attorneys at Moseman Law Office can help, contact us to schedule a consultation.