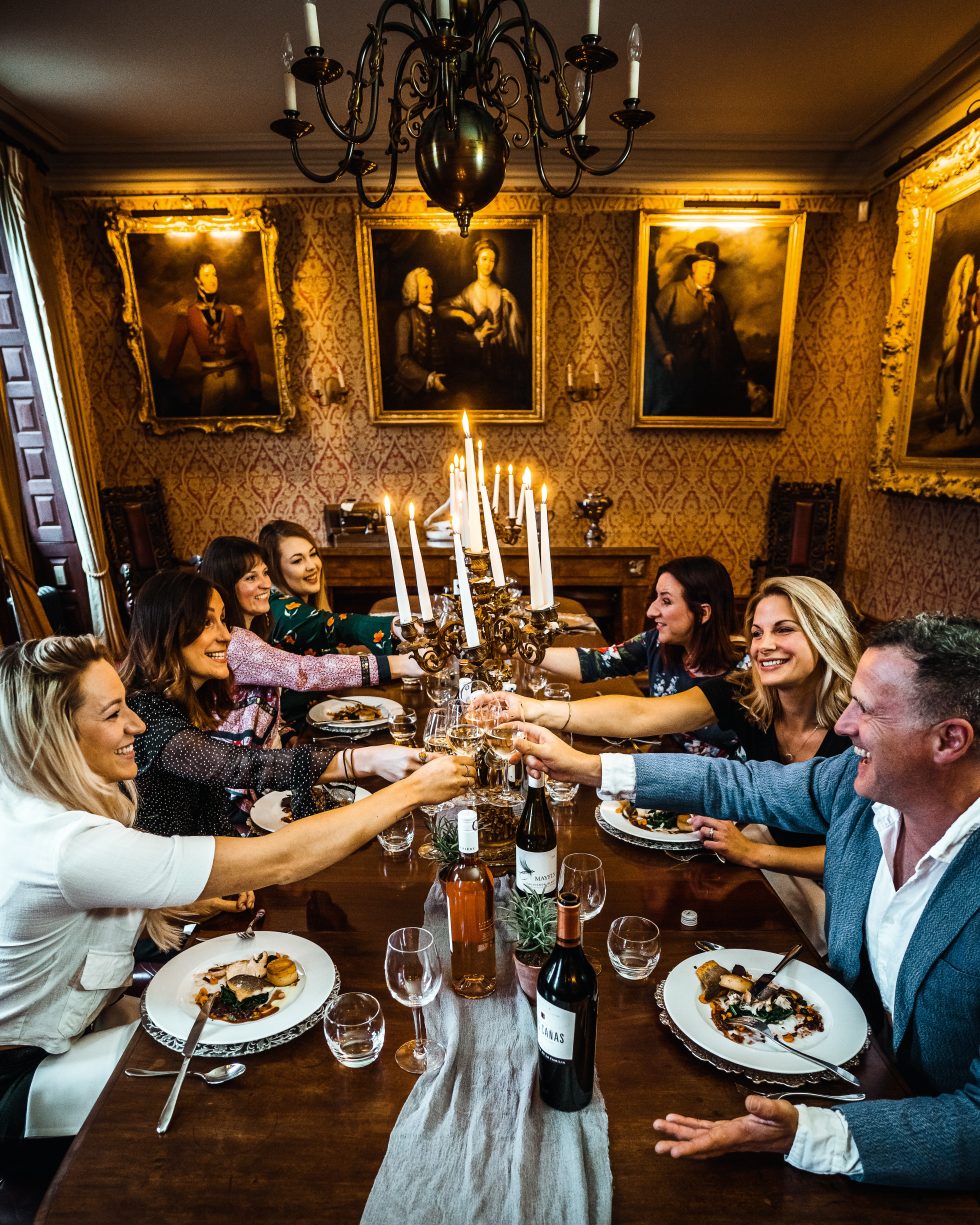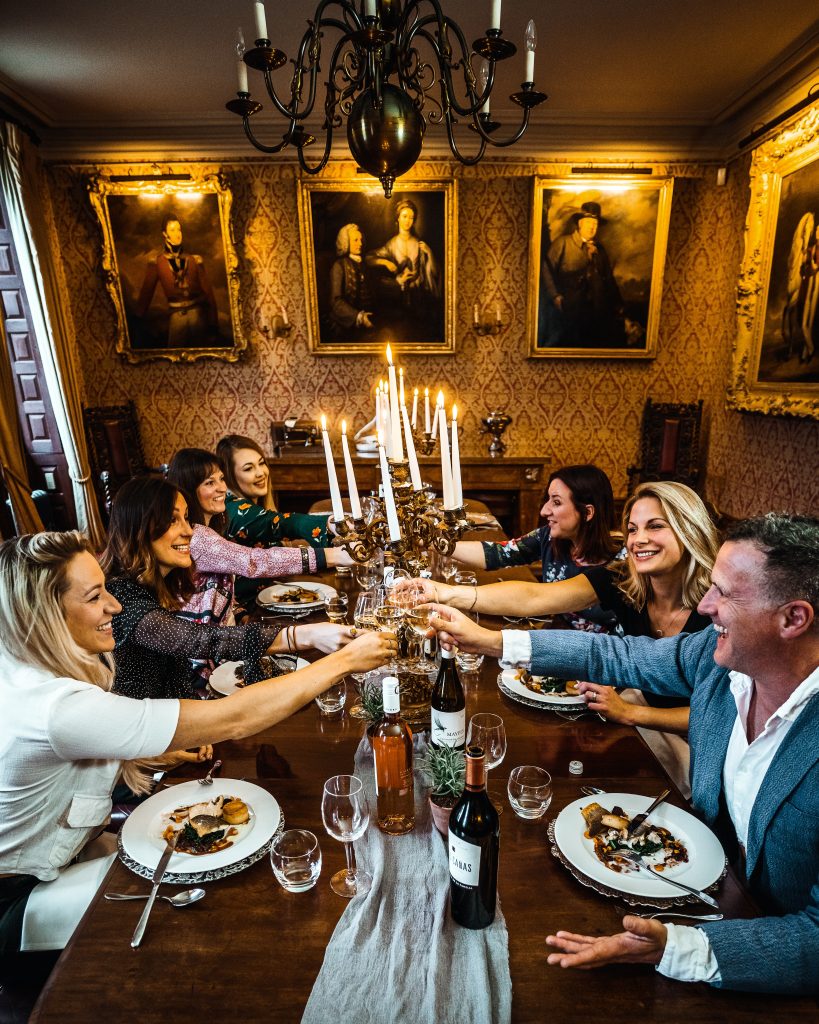 As you gather with your family for the holidays this year, talking about trusts and long-term financial security will probably not be on your mind. Finances and death are two of the most uncomfortable and off-limits topics for families to discuss. Yet, it is imperative to talk about these subjects so it doesn't lead to severe or devastating consequences later on. One of the best gifts you can give your loved ones is planning before a disability or death occurs.
It may be embarrassing to bring up the topic of money, and some family members may not understand basic financial strategies, like establishing trusts. Sometimes trusts are perceived as being only for those families who are wealthy or for a shield from taxes. Taxes are an important factor, but most families want the ability to protect their loved ones from creditors and predators over the long term. No matter your family's or your personal net worth, a trust will help you better protect your assets for generations to come.
Trusts are essential to supporting people throughout their lifetime and to put plans in place for the following generation. When creating a trust, you have control over where assets go and when your beneficiaries have access to them. If a trust is structured properly, it can be beneficial for years without being subject to an estate tax. One benefit of a trust is the ability to shield your family's privacy by avoiding probate court and the cost and public nature it entails.
Four elements to consider:
Start Communication
Begin communicating your financial goals and values to your children at an early age. You will lay a vital foundation when you share your philosophy about money with your kids. Communicate the importance of financial planning, saving, and philanthropic giving. Teach your kids that having financial security takes care and planning so they will understand your choices later on and set them up for success in their lives. It establishes an open and honest conversation about money. If it hasn't been a common conversation in your family, don't fret, you can start now.
2. Have Respect and Care
When starting a conversation about trust planning, it is essential to remain considerate yet candid. The topic can be an uncomfortable one, and cause confusion or fear, so don't catch anyone off guard. As children initiating the conversation, maybe say, "Dad and Mom, your happiness and health are a top priority for us. We want to be assured all resources are in place, so you are supported in the coming years. Can we work together so we don't get into a scenario where medical issues are overwhelming on both of our parts?" Or if the parents are bringing up the subject to their older children, "We feel it is needed to talk as a family about our future. We want to be able to care for ourselves financially, and that means we need to discuss our hopes and our expectations with you."
3. Third-Party Estate Help
Discussions about financial subjects can be difficult, even in the most highly functioning families. This is especially true in the middle of illness or death. Involve a third party to facilitate discussions and keep emotions at bay. Begin with a financial professional who can lead you and your family through the trust planning process. Next, you will need an estate planning attorney to draft the legal documents. They will help you navigate through the paperwork and legalities of the Ohio probate laws.
4. Keep the Endgame in Sight
Establishing your trust plan and successfully navigating your family dynamics is an essential financial accomplishment. The process may seem like a daunting task, but keep pushing forward. Rely on your team of experts to help your family navigate through the process. You should view the experience as a way to bring your family closer together, not be stressful. It is imperative for families to stick with the process. It will be worth the investment to establish your plan and you will have peace of mind once your trust is in place.
Estate Lawyer in Mentor, OH
Schedule your appointment today with Moseman Law Office, LLC to begin your estate planning process. You will receive assistance with your trust, will, and other probate matters. Heather Moseman will walk you through your best options and answer any questions you have about your financial decisions.