Debt can build up quickly and become a looming nightmare, often turning into a serious problem before you realize you are in over your head. You realize one day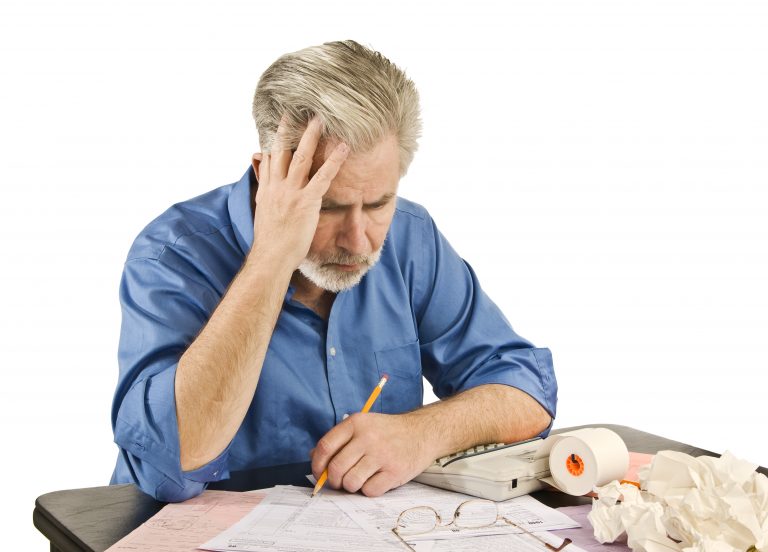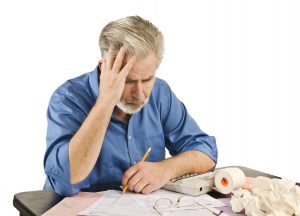 that you're behind on your bills, you're getting nasty phone calls from creditors, and you're afraid you'll lose your family's home or car.
You worry that your utilities will be turned off, leaving your family without heat or electricity. It's an overwhelming feeling of helplessness. But your situation isn't unusual. In 2018, the typical American owed about $148,000 on a mortgage and had an additional debt balance of $38,000, including $8,000 on credit cards alone.
If you're kept awake at night worrying about what you owe and how you're going to pay for it, Moseman Law Office, LLC can help. We can give you a clean financial slate by helping you apply for bankruptcy.
Although some people don't like the idea of filing for bankruptcy, it's actually the best way for many people to resolve their debt and get a fresh financial start. It's perfectly legal and designed to relieve you of the crushing burden of too much debt that you can't repay. By filing for bankruptcy, you'll prevent creditors from harassing you or seizing your car and other possessions, and you'll give yourself the opportunity to start over.
At Moseman Law Office, LLC, our bankruptcy attorney in Mentor, Ohio can evaluate your financial situation and determine whether bankruptcy is right for you. We understand how easy it is to fall into a financial hole despite your best intentions. Unexpected illness, a job loss, the needs of your children – there are so many ways to fall into debt. A consultation with Attorney Heather Moseman can be the first step toward resolving your debts. We'll put together a debt recovery plan based on what you owe, what you earn, and your financial goals.
Two Common Types of Personal Bankruptcy
There are several types of bankruptcy according to the United States Bankruptcy Code. For personal bankruptcy, the two most common are Chapter 7 and Chapter 13.
Chapter 7 is the way most individuals file. It gets rid of all or nearly all your debt. If you can't pay for basics like utilities, medical expenses, credit card bills, personal loans, and other expenses because your income is too low, Chapter 7 may be the solution. It takes just a few months to complete the process so you can get back on your feet quickly. You will probably have to sell some property to help pay off your debts, but there are exemptions for necessities such as your car, clothing, furniture, and supplies for work. If you own very little, you may qualify for a "no assets" Chapter 7 bankruptcy. If you don't qualify for Chapter 7, you may be eligible to file for Chapter 13.
Chapter 13 bankruptcy is an alternative if you don't qualify for Chapter 7. It gives you the flexibility to pay off debts in three to five years. If you have a reliable income, your money problems are temporary, and you want to pay off some or all of your debt so that you can keep some of your assets, Chapter 13 may work for you. It gives you the chance to consolidate your repayments to minimize fees and penalties, saving you money. After successfully finishing the repayment plan, the court will discharge your debts.
Dealing with Creditors
With either form of bankruptcy, the court will stop all creditors from contacting you, giving you some breathing room without harassment. Some debts cannot be discharged or forgiven. These include child support, student loans, spousal support, and overdue taxes. Bankruptcy can eliminate medical bills, credit card debts, and unsecured loans so that you can focus on getting back on the right financial track.
Bankruptcy Attorney in Mentor, Ohio
At Moseman Law Office, LLC, we handle every step of the bankruptcy process with experience, discretion, and understanding. Our goal is your financial well-being so you can spend less time stressing about money and more time enjoying your family and planning for a successful future. Call us today at 440-255-0832 to schedule a convenient time to discuss your bankruptcy options.