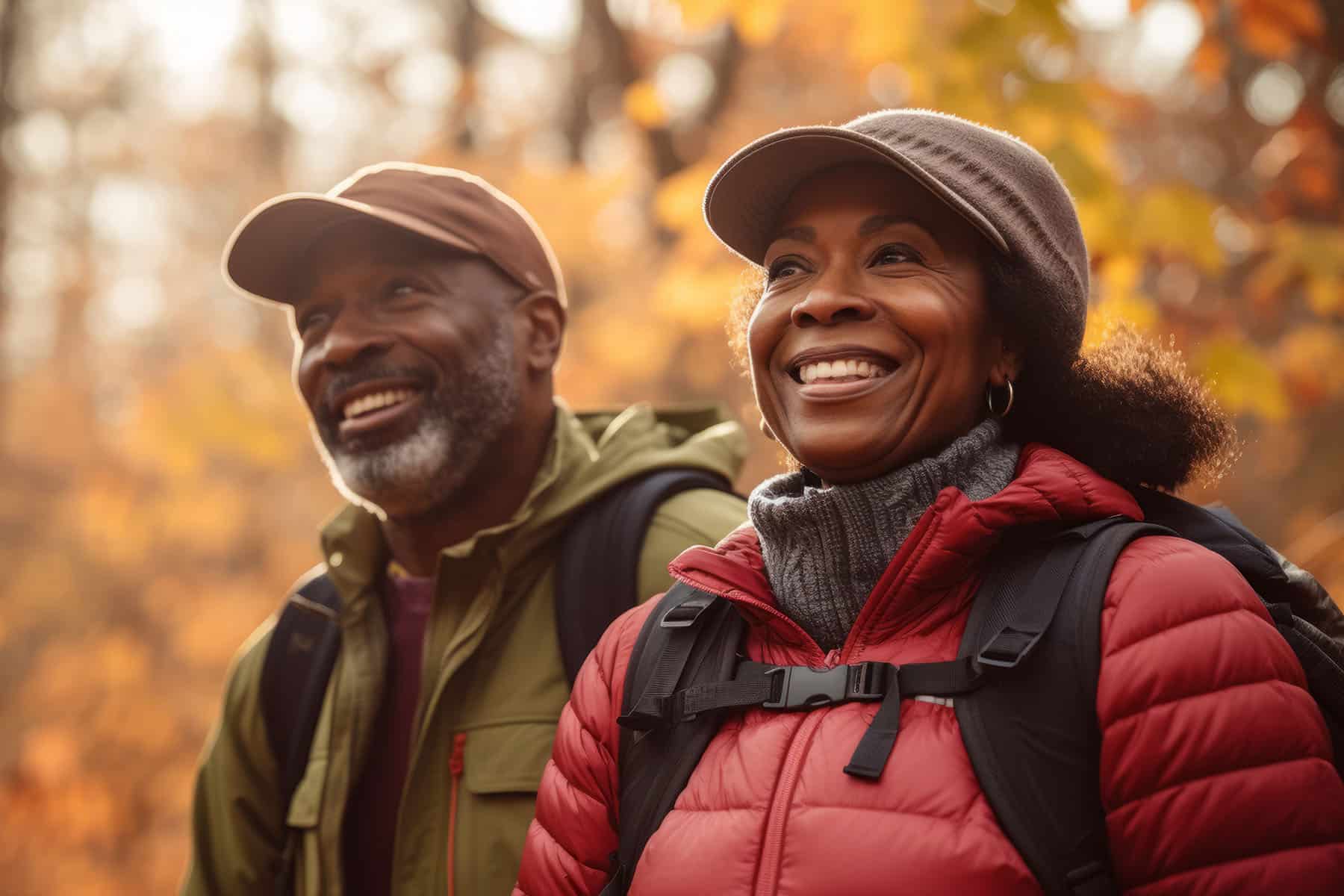 People need resources and more often than not, we fail to understand the value of the resources available to us or even how the resources really work. One such resource is Medicaid. There is a common misconception that Medicaid is for retirement, but it actually is designed for low-income medical solutions. This program has been around for many years now but with political changes and healthcare discussions, we never know what to expect for the future. Now is the time to plan with a Medicaid Attorney and learn if you are eligible or how to apply.
Medicaid Explained
Medicaid is both a federal and state program. It can have different names in different states but they fall under the same umbrella under Medicaid. Medicaid can help to provide medical care as well as long-term care and custodial care for individuals and families who have limited resources available to them.
 Medicaid was created in 1965. There is a common misconception that Medicare and Medicaid are the same. Many people mix up the two, which is understandable given the names. However, they are quite different.
 Medicare is specifically designed for providing for costs like nursing home services and is most generally used for the retired population. That is not always the case but that is where you will see it the most. Medicaid, on the other hand, fills in the gap of things not covered by Medicare and is available to a larger population of people.
 With the installation of Obamacare, Medicaid was actually expanded to cover individuals whose income levels are up to 133% of the poverty line. Some states have opted out of this extended coverage so it is not available everywhere. As an experienced Medicaid Attorney, let me help you understand how eligibility works.
 Understanding Medicaid Eligibility
 There is a broad range of people that can qualify for Medicaid. Eligibility is determined by understanding the size of the family in proportion to the income in the household. There are no restrictions as to who is able to apply for Medicaid, although there are some limitations as to who might be eligible to receive it.
 Originally, Medicaid was designed for the following people
Seniors
Disabled persons
Pregnant women
Children
Low-income families
The eligibility is determined in accordance with the poverty guidelines that are published annually. Understand that things that will be reviewed for eligibility and qualification will be the family size and the income of the household.
 Since Medicaid is managed via programs in each state, the poverty levels for qualifying do vary from state to state. Plans for children only might be easier to qualify for because they have higher income allowances attached to them.
 If a senior applies for Medicaid for the purposes of long-term care needs, they can expect to go through a 5-year lookback period where their income and assets are reviewed, as well as whether they gave money away in that period. Sometimes, they will be required to go through a spend-down process.
 Medicaid Spend Down
A Medicaid spend down is designed for individuals or families who might be able to qualify apart from their income. Sometimes, spending money on excessive medical expenses can help them to qualify.
This is another piece that can vary between states. There are some states that will only accommodate a spend down for seniors, while other states have more availability. For the most part, the spend-down will be for medical bills, such as long-term care. 
Getting Help with Medicaid Planning
Applying for and obtaining Medicaid can be an extensive and complicated process. More and more dollars are spent on Medicaid each year and therefore it is a government-controlled process to ensure it is not abused or used improperly.
 There may be times that you need help planning for Medicaid, particularly if you are a senior who may need to consider long-term care in the future. You don't have to figure out all of the specifics on your own.
Hire an  Medicaid Attorney that is experienced with Medicaid planning and can help you through the process. Whether you need help just understanding the requirements or simply working through the red tape, an attorney can help. They might also be able to help if you applied and were initially denied. Heather Moseman, at Moseman Law, can help! Schedule an appointment today to discuss your options.