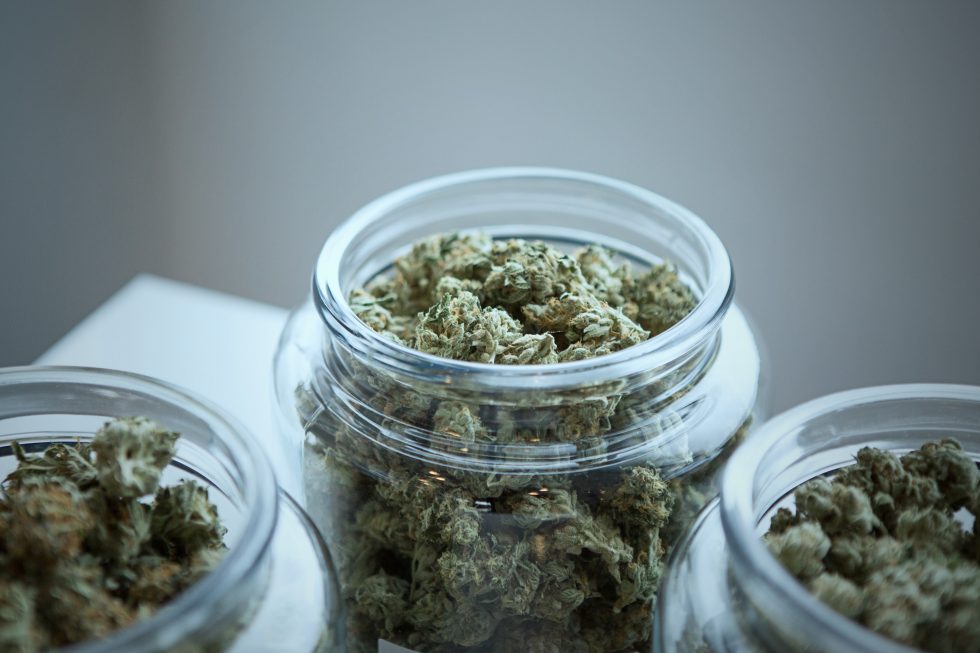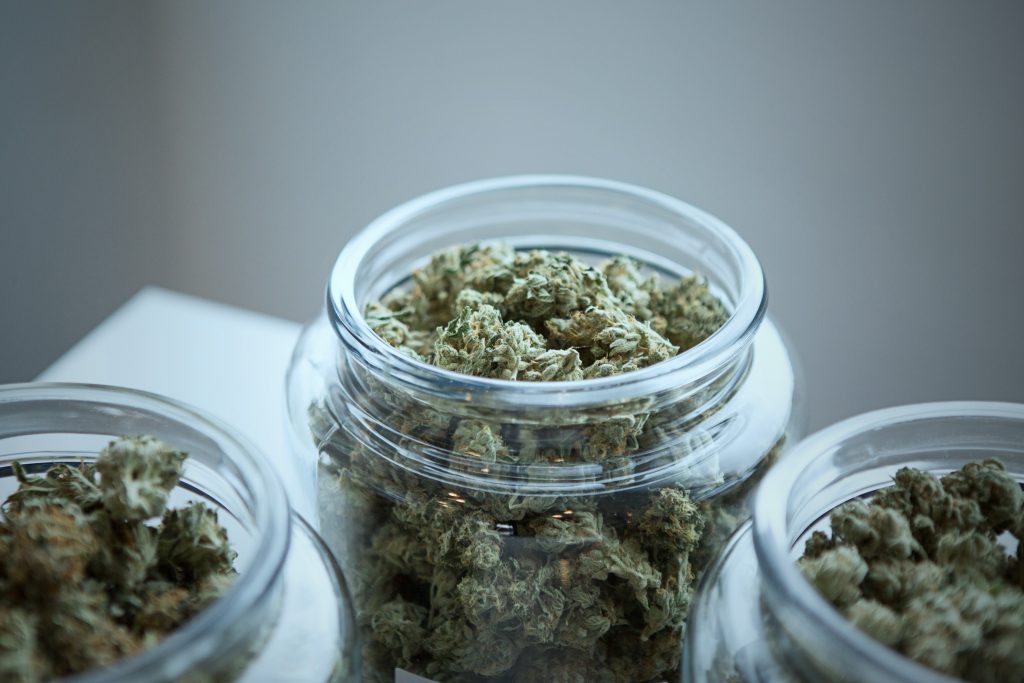 As of January 2019 medical marijuana is legal in Ohio. What does that mean for you and what are the rules? 
Medical Marijuana Legalization
Marijuana is only legalized in Ohio for use to treat specific medical conditions and can only be ingested in certain ways. Marijuana is NOT legal for recreational use in Ohio.
The law allows for patients suffering from one or more of approximately 20 qualifying medical conditions to use medical marijuana. Medical marijuana can only be dispensed to patients or caregivers who are properly registered with the State and who possess an Ohio-issued identification card. Patients may use marijuana in the form of oils, tinctures or extracts, plant material, edibles, and patches. Vaporization is permitted, but smoking it is not. Any retailer who is dispensing medical marijuana must have obtained and paid for a license from the Ohio Board of Pharmacy.
However, while Ohio and several other states have legalized marijuana for various purposes it remains a "Schedule I" drug and is illegal at the federal level. Therefore, there is no protection from federal criminal prosecution for users of medical marijuana. It is still illegal for physicians to 'prescribe' marijuana. Therefore, a patient takes a risk of federal intervention and prosecution when availing the use of medical marijuana in Ohio.
Ohio does not require an employer to accept an application for or accommodate an employee who uses medical marijuana. An employer may fire, discipline or refuse to hire an employee for testing positive for marijuana whether or not they have the proper registration to use it. It is currently up to each employer to establish their own policy regarding the use of medical marijuana by its current and future employees.
Written by Attorney Heather Moseman.
Excerpted from Attorney At Law Magazine, Vol 5, No 2 an article by Julia R. Baxter.
Contact Moseman Law Office
If you have a question about your rights, don't hesitate to get the answer. You can contact us with legal questions on just about any topic.