…Is that Even an Option These Days?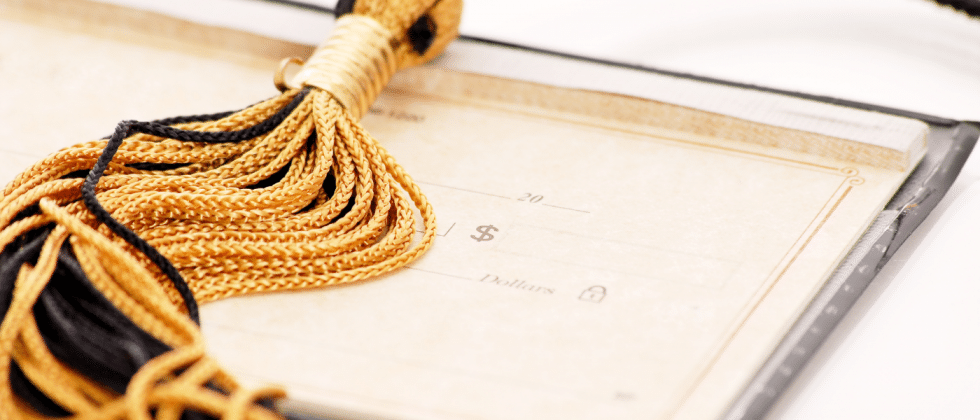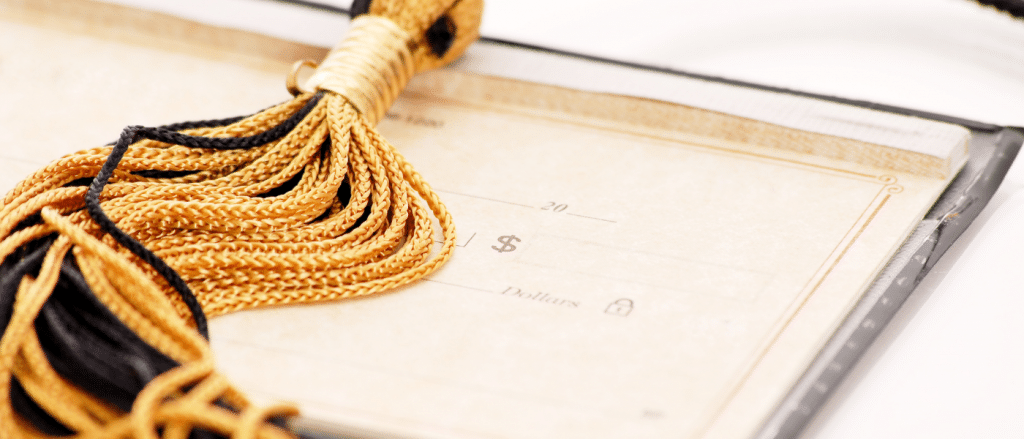 As recently as the dark ages of the '80's – 1982 to be exact – a student could get a minimum wage job and pay for college and all the expenses that go with it. Like big hair, bad perms, and jelly bracelets, that time has passed and is not likely to return.
As of the 2018/2019 school year – the last that data was available, the cost of state university education in Ohio is $22,153. At the current minimum wage in Ohio of $8.80, if a student worked full-time in the summer and other school breaks, and ten hours a week during the school year, that student would fall $13,056 short in paying for school and its expenses. 
What Happened And What Can Students Do About It? 
First, the minimum wage is not keeping up with the rising cost of education. The schools have not been able to keep the cost of education down to the cost of inflation over time.
Ohio's public university tuition is higher than most other states. Further, in Ohio tax dollars are covering less and less of the college's bill. In 1981, the state tax dollars covered 68% of the instructional costs leaving the student to cover only 32% of the educational costs. By contrast, in 2019, the state covered only 25% of the instructional costs.
Another factor is that Ohio's public universities cost was higher than 33 other states in 2018-2019. States with the lowest tuition and other expenses are Utah at $14,389, Wyoming at $14,639, and Florida at $15,059.
States with some of the highest tuition and other expenses are New Jersey at $27,481, New Hampshire at $28,145, and Vermont at $28,681. So, potentially, out-of-state tuition could be a better deal for some students. 
The cost of instruction in Ohio went up 19.3% from 2006-2015. Further, the cost of room and board on average was $$12,085 in the 2018-2019 school year. This made Ohio more costly than 37 other states. For perspective, in 1989-1999, the room and board cost in Ohio was $5,186 and $8,515 in 2008-2009. 
In 2006, Ohio raised the minimum wage to $6.85, and again to $7.85 in 2007. Now, at $8.80, the increases in the minimum wage have not come close to keeping up with the rising cost of tuition and room and board. Ohio's education cost went up 33.7%, while the minimum wage in the same time period went up only 17.1%.
Consider Your Education Options
If you want to attend a public 4-year university in Ohio, you need to assess the value of the education that you will be getting for your tuition and if you will be able to make enough with your degree to pay back the inevitable loans that you will have to incur. The days of getting a job and paying your way through college are long gone and are likely to stay that way, along with bad perms and jelly bracelets (we hope).
Contact Moseman Law Office in Mentor, Ohio
If you need help deciding the best options, or if you're drowning in college debt, contact Attorney Heather Moseman to make an appointment to discuss your financial situation. Attorney Moseman understands the laws behind student loans while also taking your personal situation into consideration. Contact us today!
Excerpted from the Plain Dealer October 11, 2020 Business section.