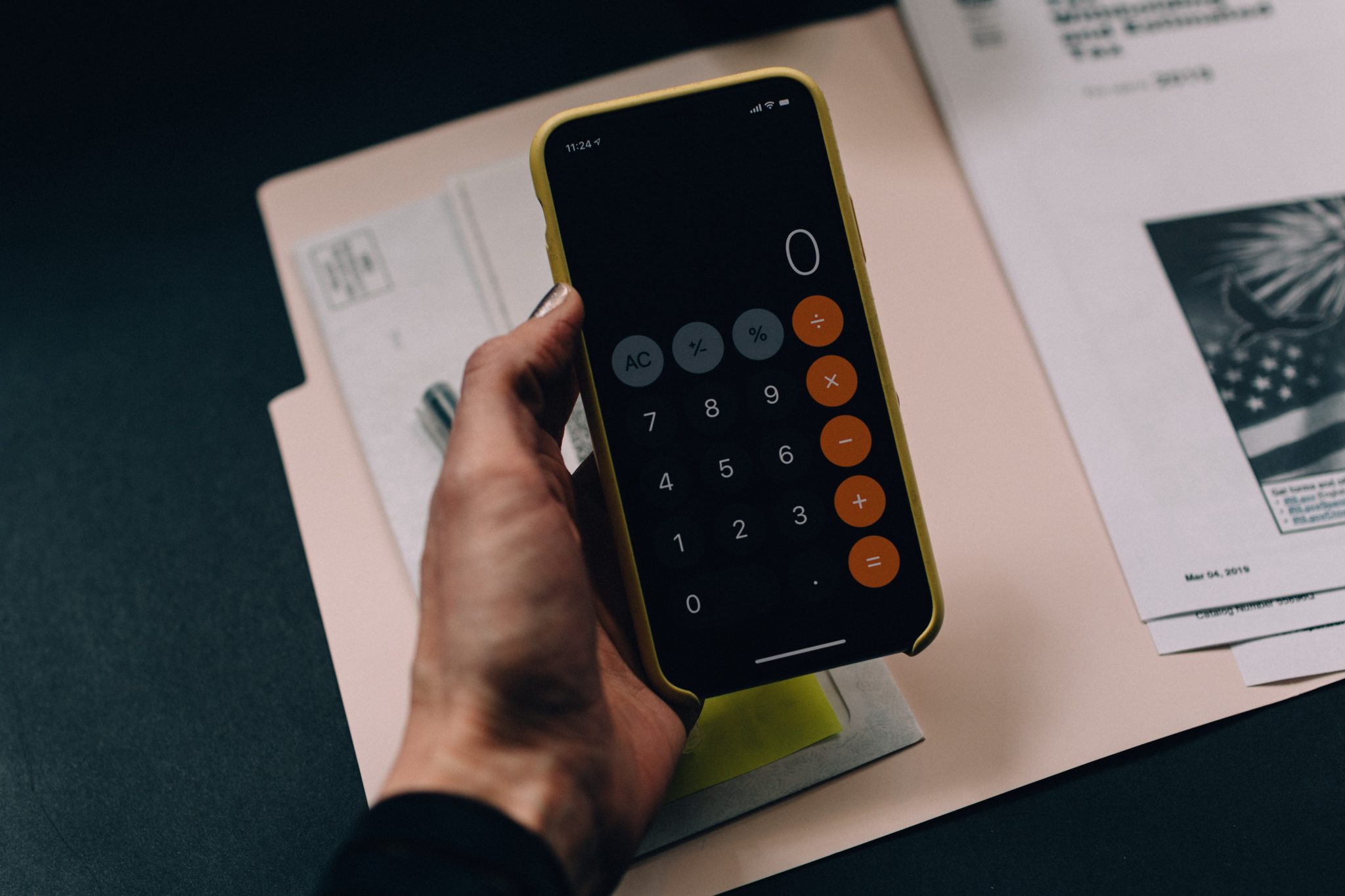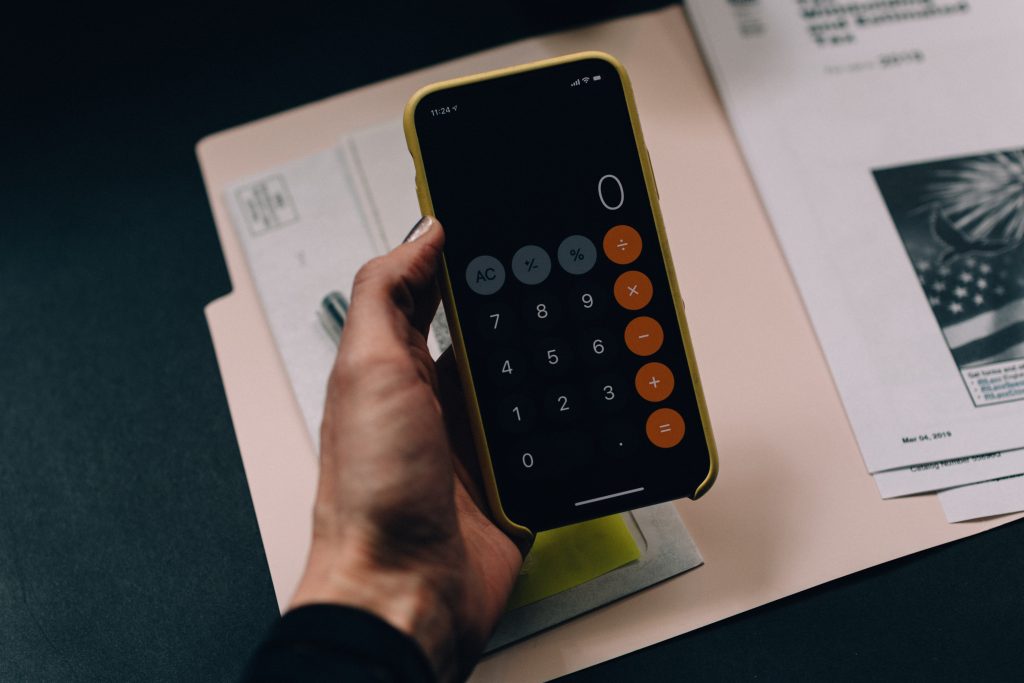 How can you be a more empowered consumer?  There are several ways that you can take and maintain control of your interaction with a service provider.
Protecting Your Consumer Rights
1. Always get the name of the employee to whom you are speaking. You will want their call back number complete with extension as well.
2.  Read the fine print.  When you are asked to sign a contract you have the right to take the time to read the whole contract.  If there are terms you do not understand ask, for an explanation or seek your own legal consultation regarding the terms.  
3.  Keep good records:  Save your receipts, written correspondence, emails and other proof of any transaction you make.  Additionally, when you contact a service provider regarding an issue, make sure to take notes including date, time, who you spoke to and the results of the conversation.  
4. Be nice. This may be the hardest of all. When you are frustrated and upset you can easily lose patience and civility. Remember the person that you are talking to is not likely the person who caused the problem. They are doing their job and are there to help you even if it seems the opposite.
5.  Do not be intimidated.  Ask the questions that you have.  Make sure that you understand the explanations given.  If you do not, keep asking or ask for another representative who may be able to explain things better.  
6.  Get things in writing.  Make sure that you get any results of the conversation or matter you are contacting them about in writing.  This can be email, text, fax or letter. Do not fulfill your part of the obligation until you have the agreement in writing.  
7.  Do your homework.  Make sure that you use the technology and other resources to become as informed as you can before you embark on procuring a good or service.  Talk to friends and family who have been through it before if you can. Each situation is different but knowing common pitfalls can help you avoid them.  
8. Be a good customer. Make sure that you do your best to maintain your credit scores, your good banking history and your bill payment history. The better you look on paper the more likely you are to get the best deal and the best resolution to your consumer problem. It is easier to get a fee waived if you have never incurred it before.
9. Follow up. If you have made an arrangement for something to be done then follow up to make sure that it has been. Remember if your new car is not added to your insurance policy it will be your headache.
10.  Use reputable firms.  Make sure whomever you are using has a good rating with the Better Business Bureau and their accrediting organization.  If you are using a small firm, check the local court dockets to make sure that they have not been sued for bad work or not paying their bills.  
These 10 steps can make the avoidance of or resolution of your consumer problem so much easier and less frustrating for you.  
Contact Moseman Law Office
You don't have to go through problems alone. Hire a trusted attorney from Moseman Law Office. Contact us to get one step closer to a resolution.