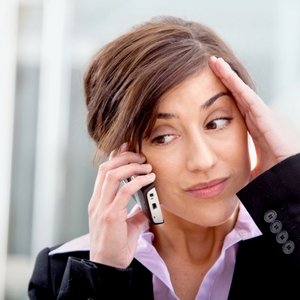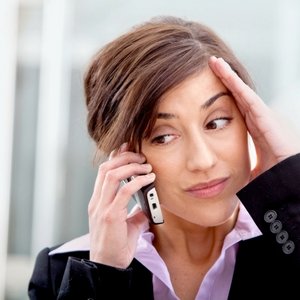 The Telephone Consumer Protection Act (TCPA) expressly prohibits the use of an automatic telephone dialing system (CATDS) and/or an artificial or prerecorded message to call cell phones, absent an emergency purpose or absent the prior express consent of the called party. Great… you can stop these calls… not so fast.
If the calling company has used a human in any part of the process then the caller is exempt from this law. If you gave your cell phone number to the caller at any time for any reason the caller is exempt from the penalties under this law.
Messages that "do not promote a commercial product or service, including all messages involving political or religious discourse such as a request for a donation to a political campaign or charitable organization are not unsolicited advertisement under the TCPA.
However, prerecorded messages containing free offers of goods, services or "surveys" that lead to a vacation after to a residential line fall into prohibited communication under TCPA.
The remedy for a TCPA violation entitles the unlawfully called person $500 for each violation.
Contact Moseman Law Office, LLC for more information.
Source: Attorney at Law Magazine Cleveland Edition, Volume 3 No. 10