With summertime nearly here (if mother nature doesn't throw us any more curve balls) we all get excited about being able to enjoy outside activities with friends and family. Whether it is going to the beach, family BBQ's, sporting event, and concerts, most things cost time and money.
Unfortunately, for some that can be a huge setback. But, there is good news! With all the social media and money-saving apps that are provided to us today, there are numerous ways to be able to still go out and enjoy yourself without breaking the bank.
In-Store Shopping App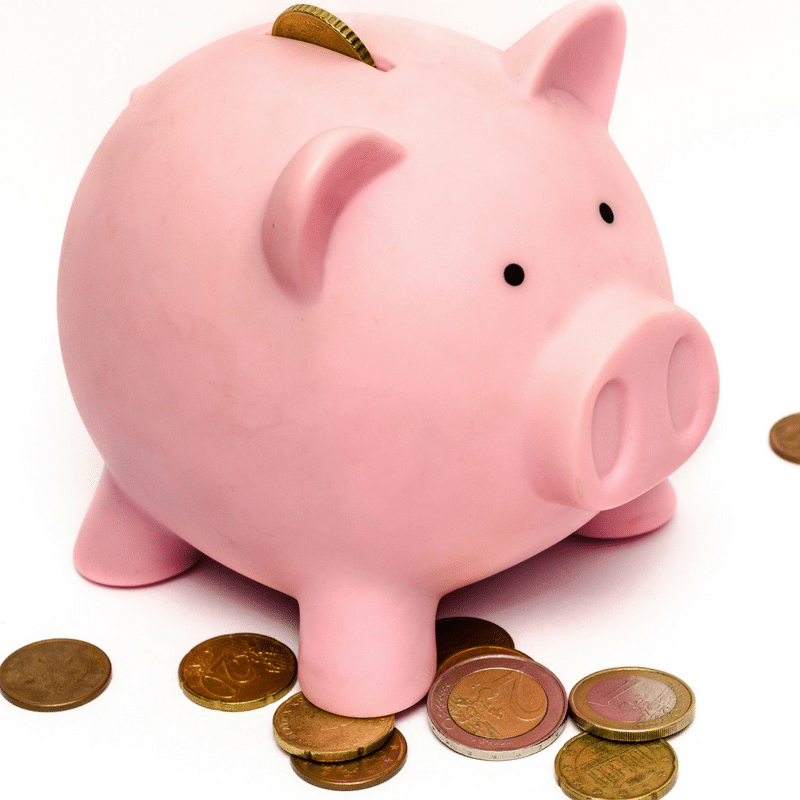 One of my favorite apps to use is RetailMeNot.
They have multiple different categories to choose from, each with different saving options and deals. They have savings and coupons for restaurants, clothing stores, pet stores and codes for online shopping use. You can create your own profile and save coupons that interest you and you can also choose which stores you frequently visit and see which each place has to offer for money saving deals.
If you choose to do your shopping in store, all you have to do is show the employee at check out the code or coupon image and your savings will be applied. If shopping online at home (of course in your most comfy pair of sweatpants and a good cup of coffee) just enter the code at check out and VOILA! Instant savings!
Traveling App
Another great app to use for hotels, attractions and shopping savings is Groupon.
My family and I travel a lot and one of the first things we do when planning our trip is to check Groupon to see what kind of attractions there are to do around our vacation spot and what type of discounts we can get throughout the various places.
When booking a hotel through Groupon, often they will have a package deal that not only includes your hotel stay but other offers for nearby spots such as deals at the hotel restaurant or a fun spot within a few miles from your hotel.
Another great feature of this app is they will send you notifications when a store or venue has a new offer they just rolled out. Even if you are not traveling and are looking for something to do, you can check out the "Thing to Do" category, type in your location and it will pull up hundreds of savings for local entertainment and the discount they have applied. Who said you must travel far to have some weekend fun?
In Debt? Contact Us!
Thanks to technology and App designers, there are plenty of ways to enjoy your summer without breaking the bank. If debt has gotten the best of you and you are no longer able to grasp your financial situation, we are here to help!
Moseman Law Office, LLC will provide you with options that best fit your needs to get your financial feet back on the ground and ready to rock this summer!