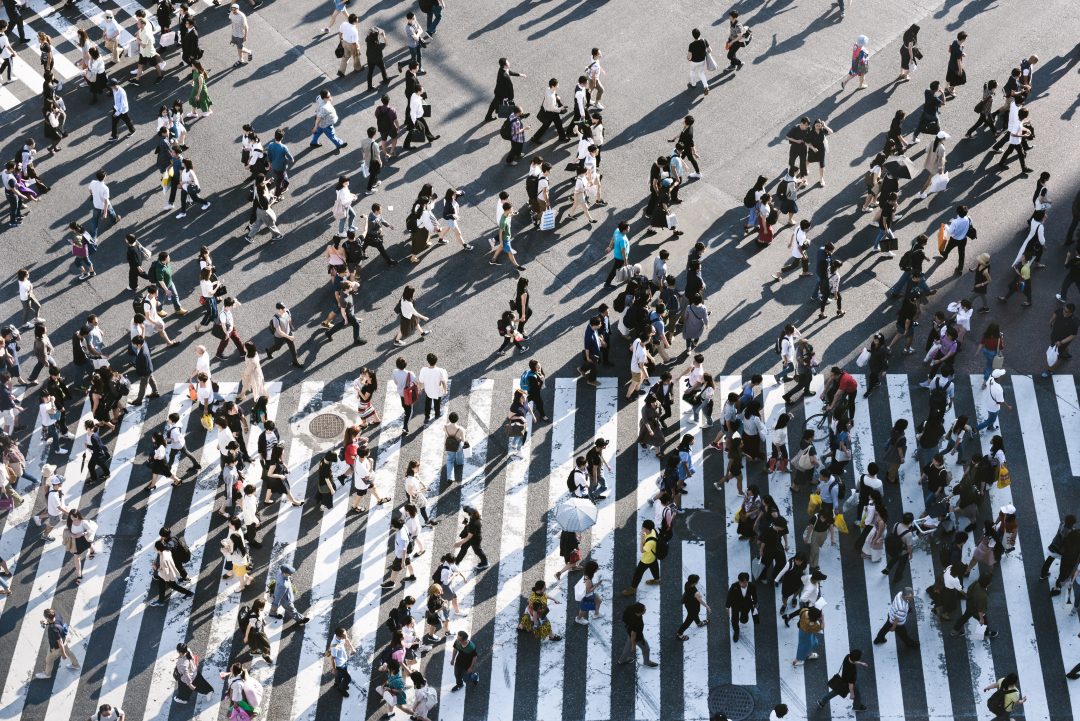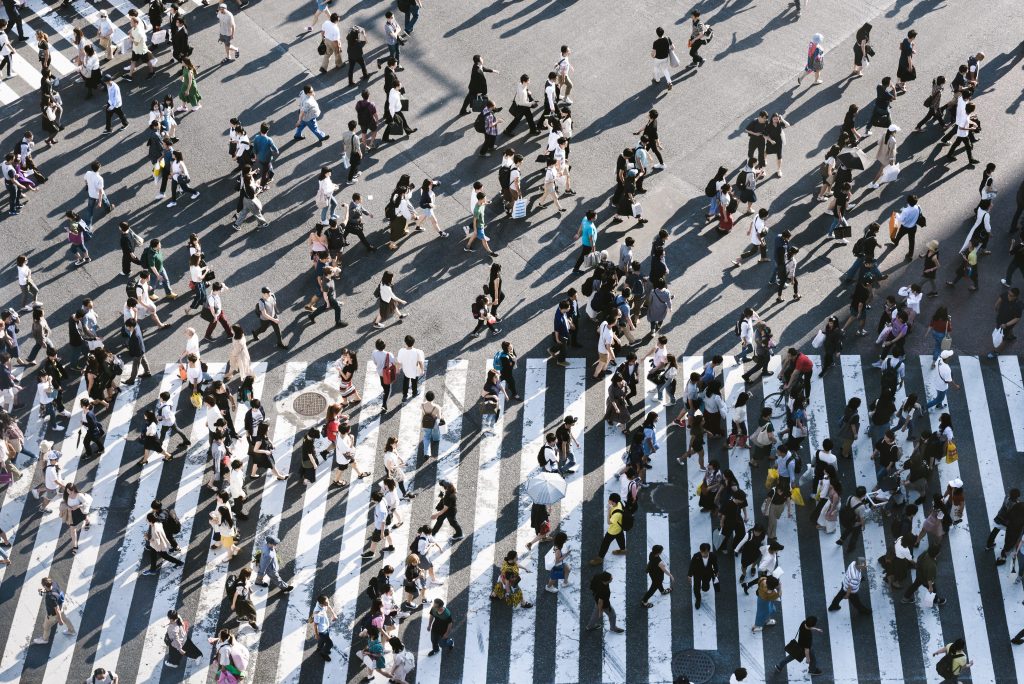 For many years, city officials built according to the needs of vehicles. The unspoken belief that making room for cars and trucks meant making way for a modern lifestyle led to the paving of Interstate 90 across prime lakefront property in downtown Cleveland.
That dynamic is now changing as homebuyers and commercial enterprises begin to demand public transportation for their neighborhoods. The National Association of Realtors reports that 62 percent of millennials prefer to live in a community where a car is optional. The Chicago Metropolitan Agency for Planning agrees, noting that 63% of millennials and 42% of boomers want to live where they don't need a car.
The Rapid
The Greater Cleveland Regional Transit Authority (or "the rapid" as it has come to be known colloquially) connects the west side and east side to downtown, linking neighborhoods to Tower City, the Great Lakes Science Center, and University Circle. Data on urban renewal in Cleveland indicates that access to the Rapid is a prime factor for Millennials and Boomers homeowners alike in selecting a residence.
Unfortunately, the Rapid stops short of Cleveland's largest suburbs. The 150,000 citizens living in Euclid, Mentor, Willowick, and Willoughby have no choice but to drive down I-90 for access to their own city. The souring reality is that the missed connection also belies missed opportunities for renewal in these suburbs.
The Rapid Extension Plan
An RTA stop extending into Lake County has the possibility of energizing the county. A single stop in a central location such as Lakeland Community College could connect citizens on the edge to downtown city life. Lakeland already shares an urban studies program with Cleveland State University: a transportation line could facilitate easier sharing of curriculums, allowing young adults in Mentor and Painesville to pursue an education without leaving home entirely. The line could also allow manufacturing centers and factories to draw in workers from downtown who might not otherwise have cars.
Cities, like many facets of life, are investments. Companies and residents alike have a shared interest in keeping the local economy flourishing. What's worth more: a few extra dollars in taxes each month, or a potential brain drain killing your housing values?
Written by Nick Hajek
Your Mentor, OH Lawyer
Moseman Law is dedicated to providing clients with personalized legal services including estate planning, bankruptcy, and real property. Contact us to learn more.