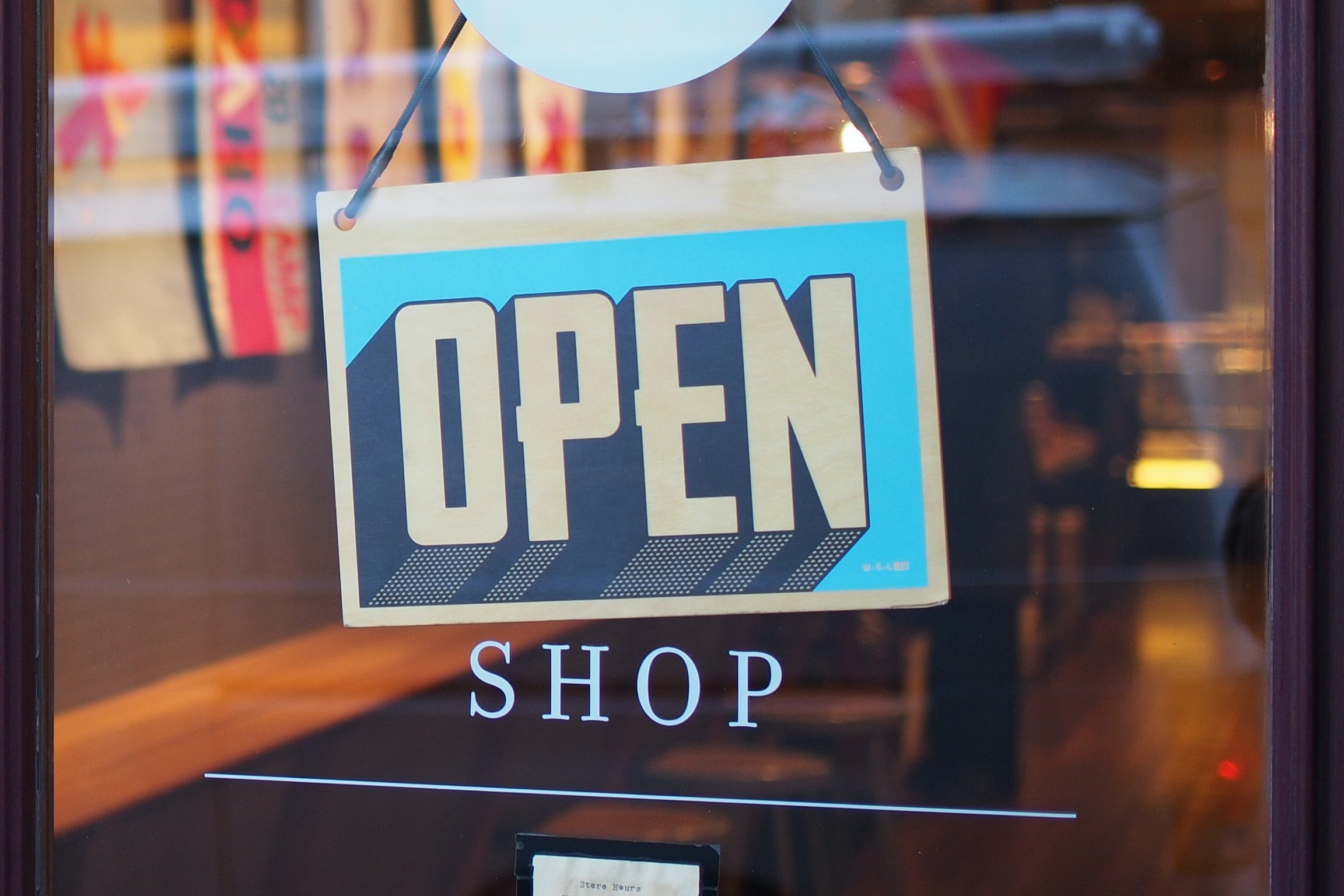 Operating and managing a small business can be very challenging. Most small business owners are just trying to stay on top and build their business up. While they work through the details, they actively use available resources such as insurance, accounting, and even human resources functionality. 
On the same note, small business owners tend to be hesitant to have an attorney on their side. Most of the time, they take the approach to hire an attorney when and if needed, rather than making sure they have one readily available. 
The truth is while you may go through periods where you don't need an attorney and other times where you do, every small business should plan to have an attorney at its fingertips. 
Plan Ahead
Rather than waiting until something significant happens and you desperately need an attorney, make an effort to be prepared ahead of time. If you wait until something drastic happens or you are facing a lawsuit, you might find yourself unable to find quality representation as well. 
Having an attorney on retainer does require some costs but the advantages of just being able to call your business attorney make the expenditures well worth it. If you had to move into litigation or another drawn out legal maneuver, you would spend far more money on those processes than if you prepare by having an attorney on standby to serve you. 
How Can An Attorney Serve a Small Business? 
Having an attorney at the startup of your small business can help you ensure that things are set up legally and appropriately, and it helps give you a backup for checking all of the boxes. There are many benefits to utilizing an attorney, and some of those benefits can be appreciated before your business even begins. 
As you prepare to set up your small business, a business attorney can help advise you. They can walk you through the different legal entities of a company and help you to determine which one might be the best fit (i.e. an LLC vs. a Corporation, etc.). 
From there, the benefits only increase. An attorney can help with the legalities of having employees or hiring contractors. They can help with legal actions like investigations and lawsuits, and they can help if you grow the business and work through a merger. 
Of course, there are things you will come across regularly that an attorney can help with as well. Chances are, as small business owners, you will face regular contracts and contract changes and having an attorney on board can be valuable for day-to-day things such as this. 
Building a Relationship
Having an attorney on standby for your small business dealings is essential simply protecting both you and your business, but it is also necessary for the opportunity to build a relationship. 
You and the attorney that you use should become very close. Every interaction will build a relationship and build trust as well. You are paying your attorney so you can expect that they are investing time in understanding your business just as you are investing in them. 
Use your attorney as a resource, after all, you are paying them to be there! 
Hiring an Attorney for a Small Business
When you are ready to establish a small business and bring an attorney on board, you want to ensure you hire someone that you can trust. Look for an attorney that has a background working with small businesses successfully. 
Moseman Law Office, LLC is on your side. Heather Moseman has more than 18 years of credibility and experience as an attorney, and the staff works diligently to make each client a priority in whatever way needed.