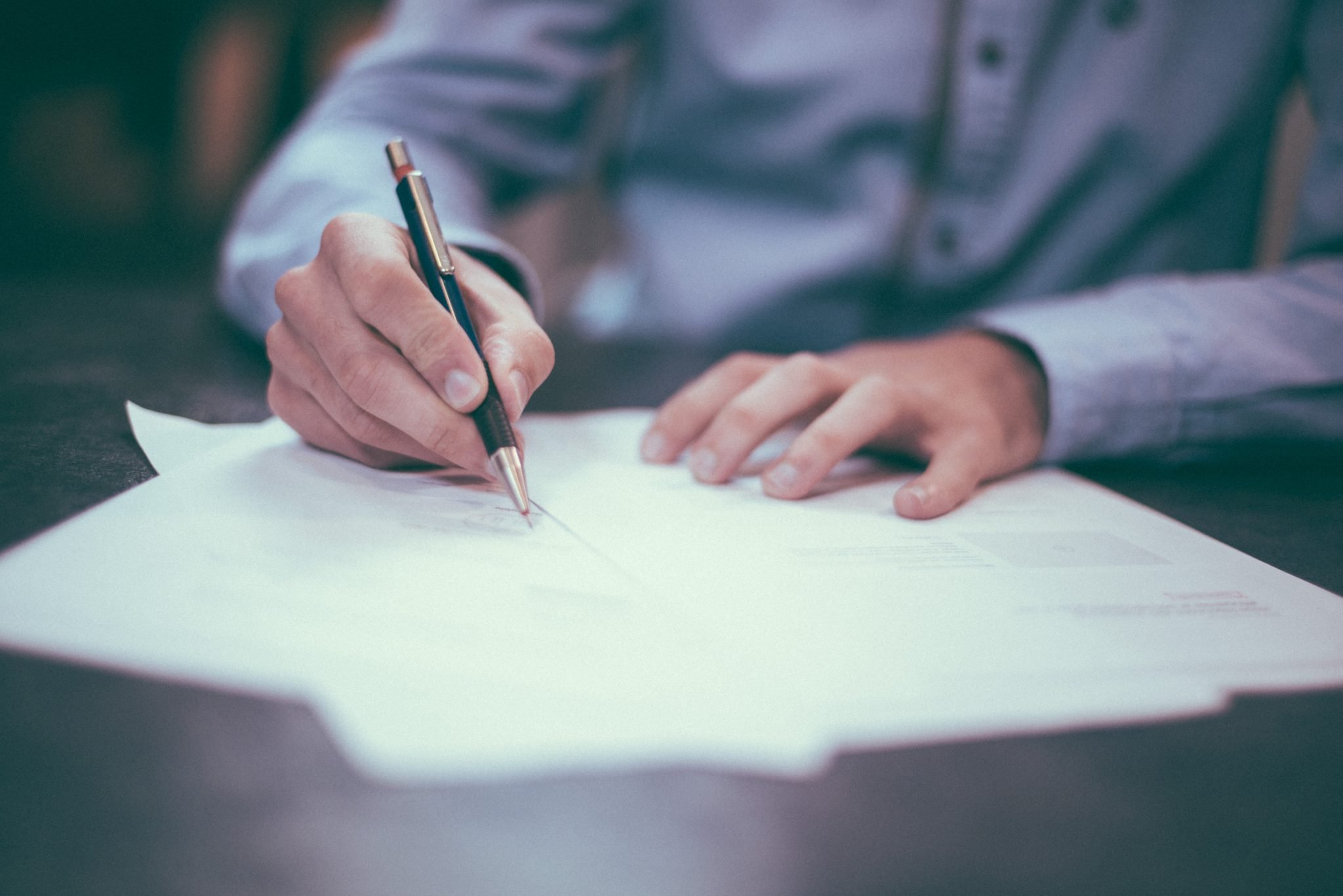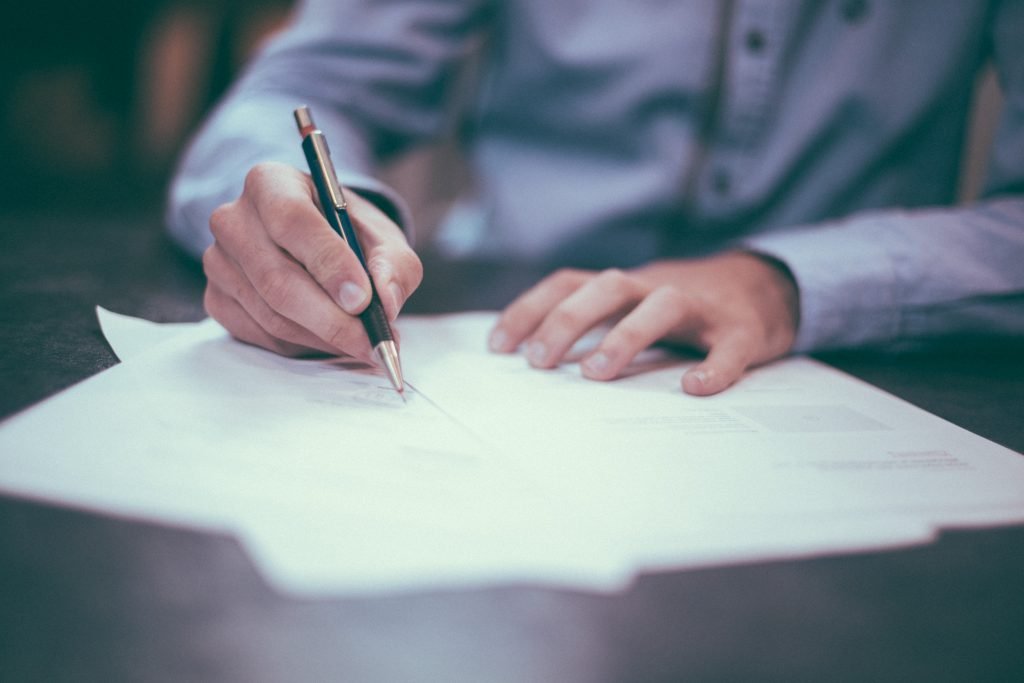 When you hear "estate" mentioned, do you think of large well-manicured lawns and gorgeous mansions? Actually, you don't have to be wealthy to have an estate. An estate is made up of all the property you own, including cash, cars, real estate, and other assets. If you want your assets to be given to your surviving loved ones after you pass away, you should establish a formal estate plan. This essential set of legal documents will make it more straightforward for your kin to make sure your wishes are met when you are unable to speak for yourself.
What's Included in an Estate Plan?
Will – a will identifies who you want to be your children's guardian, receive your assets, and be your executor to oversee the estate plan process.
Power of Attorney – Make financial decisions if you cannot pay bills, manage your investments, and make legal decisions.
Medical Power of Attorney – Makes medical decisions for you if you are unable.
Living Will – Documents your end-of-life preferences
Trust – Reduces estate taxes and controls how your assets are distributed as directed.
Three Critical Functions of an Estate Plan
Allows you to say who receives your assets – A will allows you to personally name your beneficiaries, assets, and an executor who will make sure your wishes are granted after you pass away.
Protects your belongings for your family – Your estate plan is a safety net that helps to preserve the value of your assets, ensures the legacy you envision to be carried out, and minimizes the timeframe for disbursement.
Allows you to decide who will make your decisions – A thorough estate plan includes a healthcare proxy form and a durable power of attorney form. These two crucial documents ensure your plan will be implemented as you desire. The durable power of attorney form appoints a trusted friend or relative to manage your financial and legal affairs if you are not able to. A healthcare proxy form allows someone to make healthcare decisions for you when you cannot do so.
Remember to add the information on your IRA, 401(k), and insurance policies.
Getting Started with Estate Planning
Start calculating your worth by making a list of all financial assets, document liabilities, and personal property.
Set up an appointment with a qualified estate planning attorney.
Determine your beneficiaries.
Update or revisit your estate plan on a regular basis.
When to Start Estate Planning
It may seem too early to start estate planning in your 20s, but many financial professionals say getting started early in life is a smart decision. You probably won't need to make many decisions as a young adult, but the simple ones will lay the groundwork for the more complex planning you will encounter later in life. A solid foundation could mean less bother and heartache if the unexpected happens.
Estate Attorney in Mentor, OH
Always consult an attorney for help regarding your estate planning. Moseman Law, a Mentor Ohio estate law office can help you understand the different ways to plan the distribution of your estate. They will help you navigate through the legalities and paperwork of Ohio probate laws. Contact Heather Moseman today for more information.