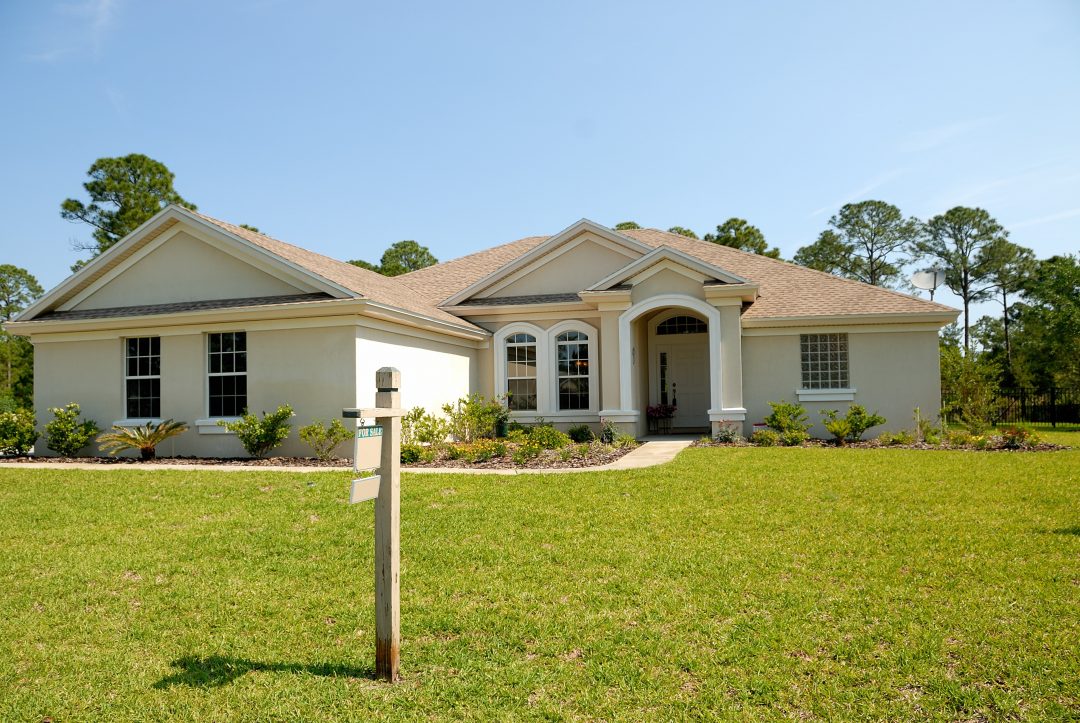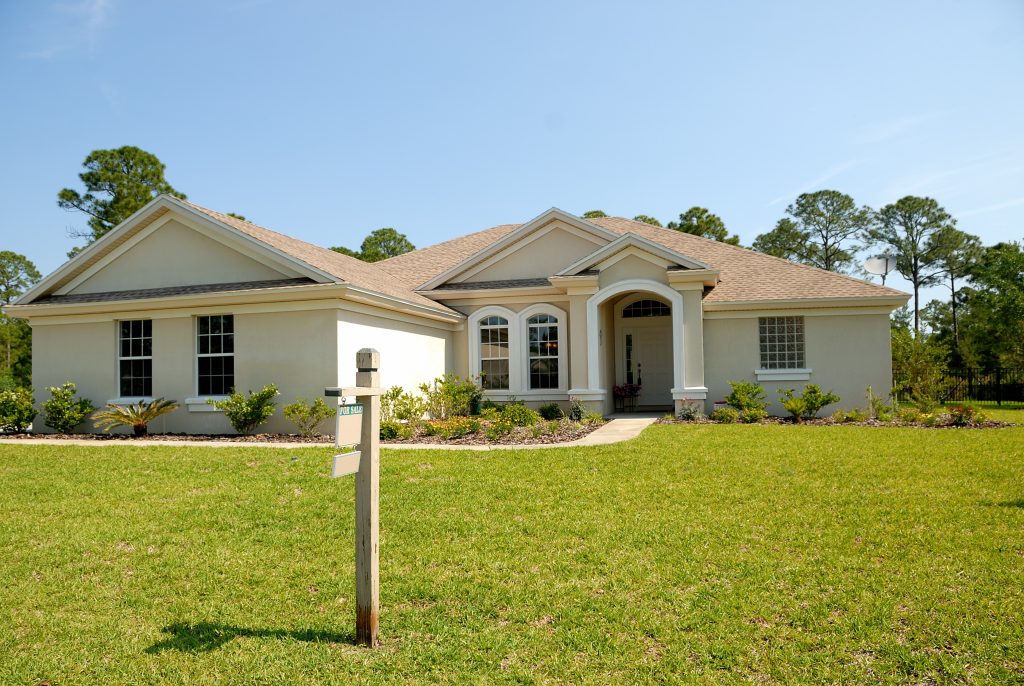 Whether it is sticker shock as a first-time seller or the expectation of a seasoned home seller the cost of selling a home can be daunting.  The national average of fees and costs associated with selling a home this year is $20,851. The difference is the cost of homes in the different markets across the country.  The majority of the fees consist of Realtor fees and property transfer taxes. While there is naught to be done about property transfer taxes, maybe you can negotiate fees with your Realtor.  The average commission for a Realtor is 6%. Depending on the competition in your particular market negotiation is possible. However, sometimes you get what you pay for.  
Home Improvements Are Needed
A potential money pit of sales costs can be pre-sale repairs. These costs can be around $6,000 for just paint, carpet cleaning and lawn care. Yet you want the house to sell quickly and for a good price so what do you do. This is where your Realtor earns their commission by advising you what repairs and improvements will get you the most return on the investment and to help you 'stage' your home to make the best impression on potential buyers. Then there are repairs necessary to pass a home inspection. These are necessary expenses to ensure that your home is safe and up to your local code requirements. You cannot skimp on these expenses. If you are thinking that you need to replace and modernize your home prior to the sale use your Realtor as a sounding board. They know what prospective buyers want done before they buy and what the buyer wants to do after to add their own 'touch' to their new home. Some renovations can be costly and not net you the return during the sale to get you, the seller, a return on your investment. The goal, after all, is to the sell the house for the most money in your pocket.

This information was excerpted from the Cleveland Plain Dealer June 30, 2019 Business Section.  
Contact Your Mentor, OH Real Property Lawyer
Heather Moseman has experience in property litigation and makes handling your property simpler and simplify your life. Contact Moseman Law today to get started.