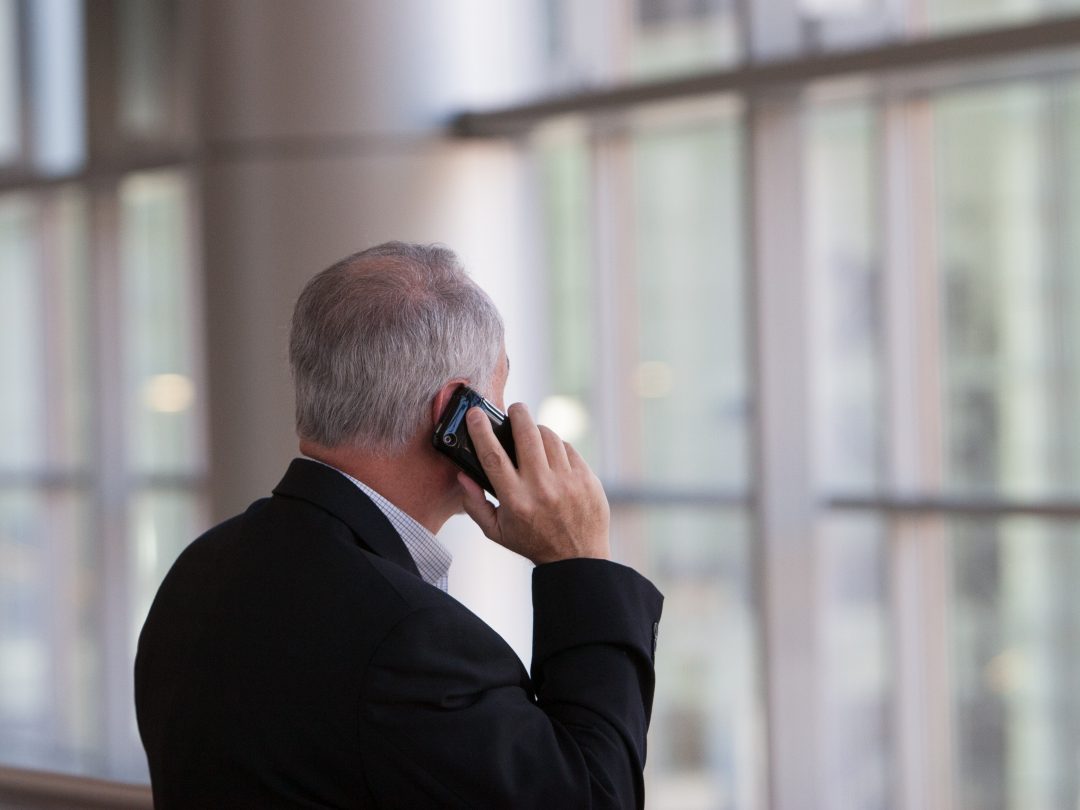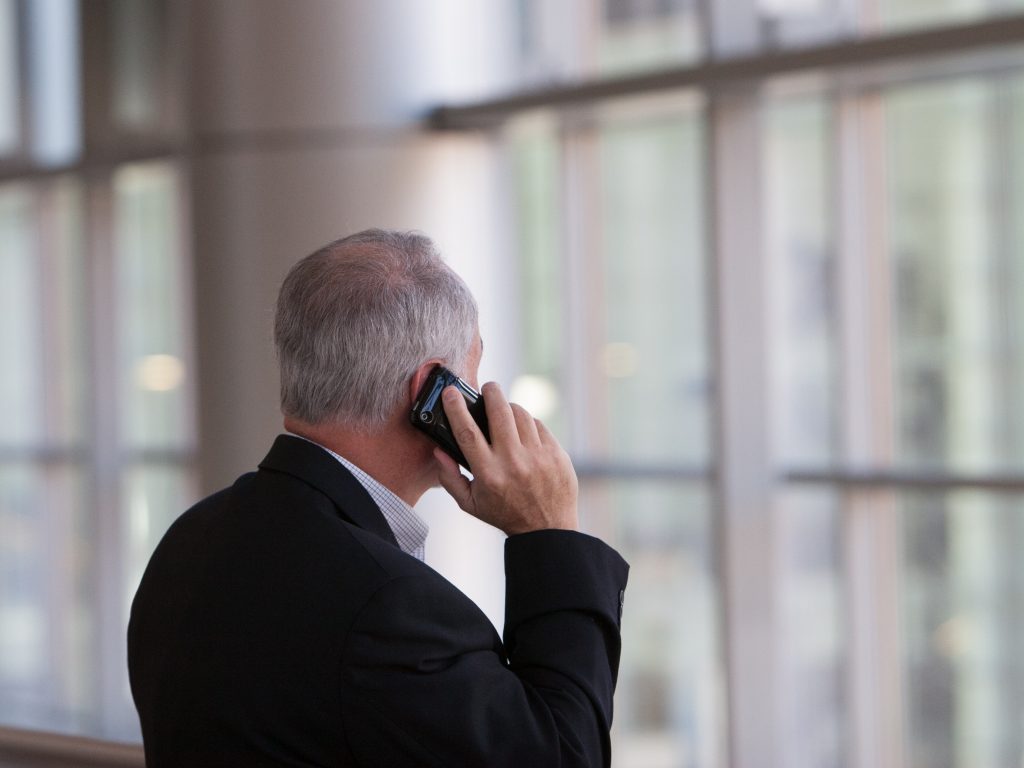 We live in an era of robocalls and telephones and online scams.  It seems more and more 'bad guys are trying to separate us from our hard-earned money.  How do we identify the scams and what can we do to protect ourselves from the scammers?  
Uninsured Accident
The most common new scam is a call allegedly from the Social Security Administration saying that someone who was in an uninsured accident provided your Social Security Number and that you have to protect yourself from that fraud right now or your number will be suspended and your assets frozen.  THIS IS A SCAM. The Social Security Administration will not call you with something like this. Hang up the phone. The scammer may take it to another level by pretending to be an injured family member needing money to either get out of jail or for medical care. Hang up the phone.  
Fraudulent Phone Number
Another Social Security scam is that your number has been subjected to 'fraud' and that it will be frozen along with your assets.  The number that the call is received from is a 'spoof" of a number to the Social Security Administration Fraud Department: 800-269-0271.  However, it is not a number used to call out by the Social Security Administration. Either do not answer this call or hang up immediately.  THIS IS A SCAM.
Tax Collection
You receive a call allegedly from the IRS and they want personal information or funds sent to them to remedy a tax issue.  Most of the time you are contacted about a tax debt you had never heard of before. THIS IS A SCAM. The IRS does not ever call you.  They will send you letters or appear at your door. If you have not first contacted the IRS and are expecting a call back then do not answer a call from the IRS and if you have hang up immediately.  
Sweepstakes and Tech
Other scams include calls or internet offers that you have won sweepstakes that you didn't enter, you can get free products – such as medical equipment or government grants, an offer of an unrealistic sale price for your timeshare, or offering free medical screenings.  An oldy but goody is the computer scam that your machine has a virus and that you have to pay to have it removed or your computer will freeze. Another scam that has been around as long as the internet is the romantic scam where you are convinced to send funds to a lover you have never personally met.  THESE ARE ALL SCAMS.  
So, what do you do?  Most of these scammers contact you and ask you to pay for a service to get your prize or into or out of the situation presented.  If they are asking for gift cards, bitcoin, a pre-paid debit card, a wire transfer or to mail them cash DO NOT DO IT. If the caller states that the situation has to be remedied immediately it is likely a scam.  Most situations do not have to be addressed as emergencies so you can hang up and think about the request in order to digest the situation without the scammer's pressure. Never provide personal information to a caller you don't know, that you didn't call and that is demanding the information.  If you are concerned that the call is not valid or you are concerned for the loved one that is reported harmed then get the number to the alleged organization independently and you call them to verify.  

There are agencies out there to assist with protection from scams.
Call:
Cuyahoga County: 216-443-SCAM
Cleveland Better Business Bureau: 216-241-7678
Ohio Attorney General: 800-282-0515

This information was excerpted from the Cleveland Plain Dealer June 30, 2019 Front Page of Section A.  
Contact Moseman Law to Settle Any Fraudulent Claims
Heather Moseman is an experienced attorney serving all Northeast Ohio counties. Schedule a meeting today to get started.